Contact Us
We're here to help simplify your business needs, so you can focus on providing exceptional patient care. Do you have all the tools for success?We can help you get there.
Alleviate the burden of administrative tasks and ensure the focus is on patient care.
Bring in new patients with impactful healthcare marketing campaigns and analytics to support them.
Outsource the heavy lifting required for medical IT security and other technologies.
Tap into the knowledge and experience of our healthcare consulting experts who can consult on difficult issues.
Let's Discuss Opportunities
Contact Information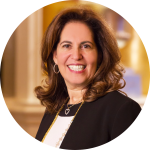 Kerry Fierstein, MD,
Chief Executive Officer
kfierstein@alliedphysiciansgroup.com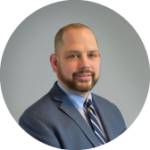 Kevin Edwards,
Senior Vice President of Business Development
631.386.4141
kedwards@adjuvant.health.com