News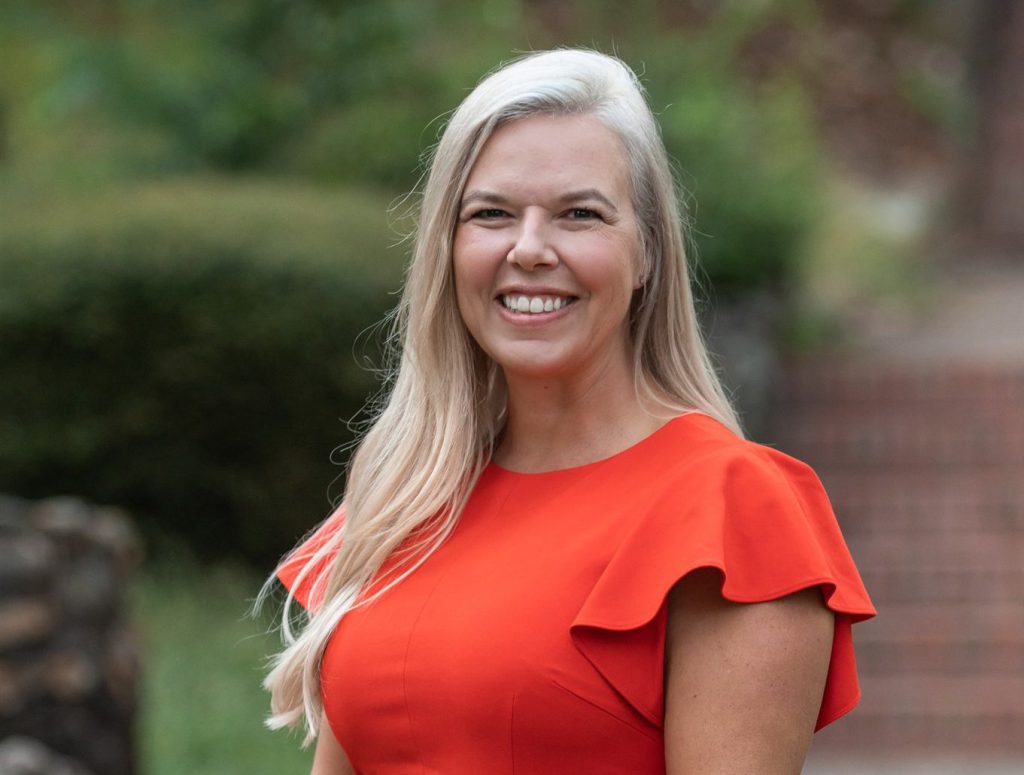 Leslie Baker named new acting COO of Adjuvant.Health
Baker,  of  Macon, Georgia,  also  serves  as  Adjuvant.Health's  chief experience officer,  a position she will continue to perform in her new role.  She joined Allied Physicians Group, based in Melville, in 2015  as a consultant  where she was instrumental in the  development of  Adjuvant.Health.

Read More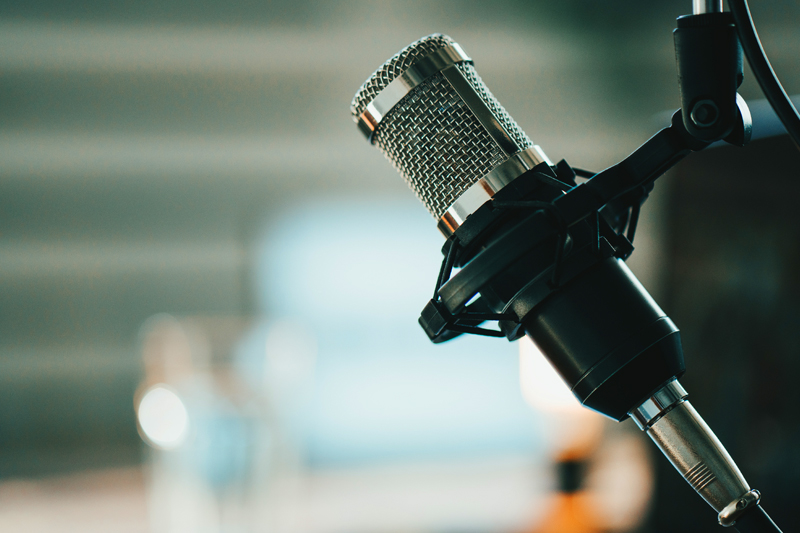 Dr. Kerry Fierstein Interviewed on The Independent Pulse
Listen to Dr. Kerry Fierstein on The Independent Pulse – a collection of short conversations with physicians and administrators highlighting critical topics in the world of independent healthcare.

Listen Now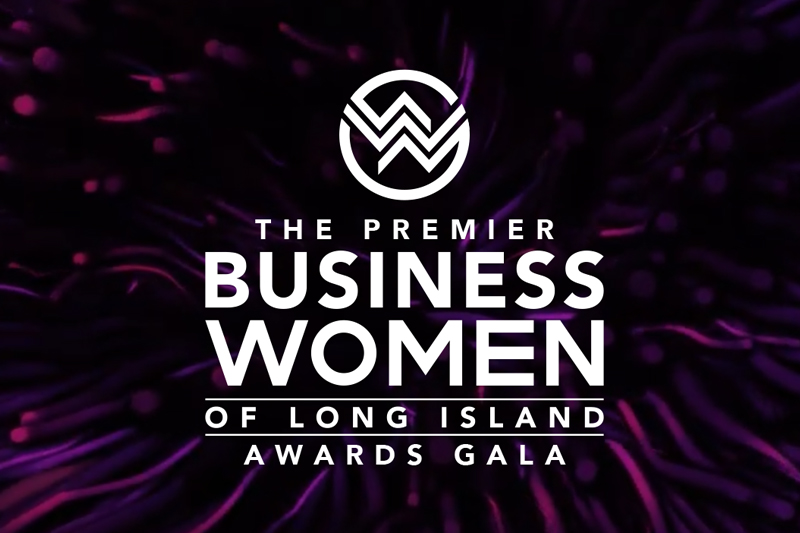 2022 Premier Business Women Award Winners
Dr. Kerry Fierstein honored at the 2022 Herald Premier Business Women of Long Island Awards.

Read More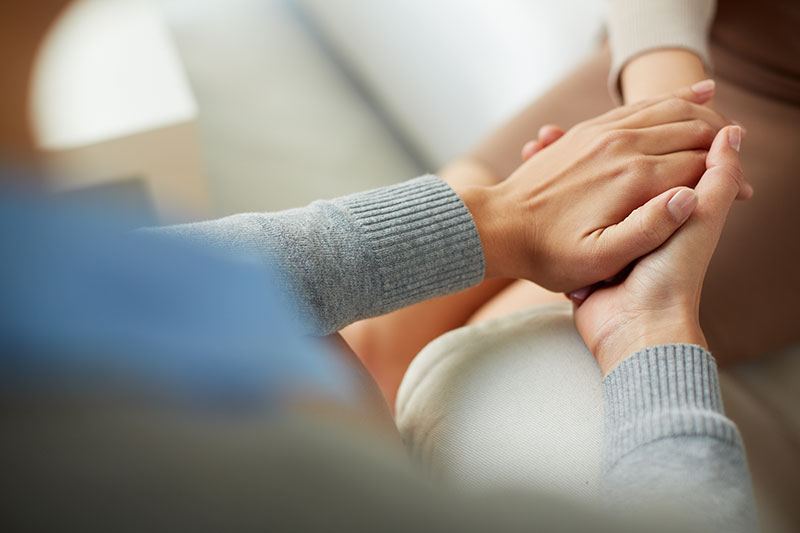 2021 PCMH Certification
We are very excited to announce that we've earned recognition as a Patient-Centered Medical Home (PCMH) for 2020 standards. Our Allied offices have achieved this standard since 2014. Across the nation, New York State (NYS) has consistently led in this standard representing 16% of all clinicians in the US and Allied represents approximately 10% of all NYS certified clinicians. Our Allied pediatricians and clinicians continue to place top in this recognition. 

Read More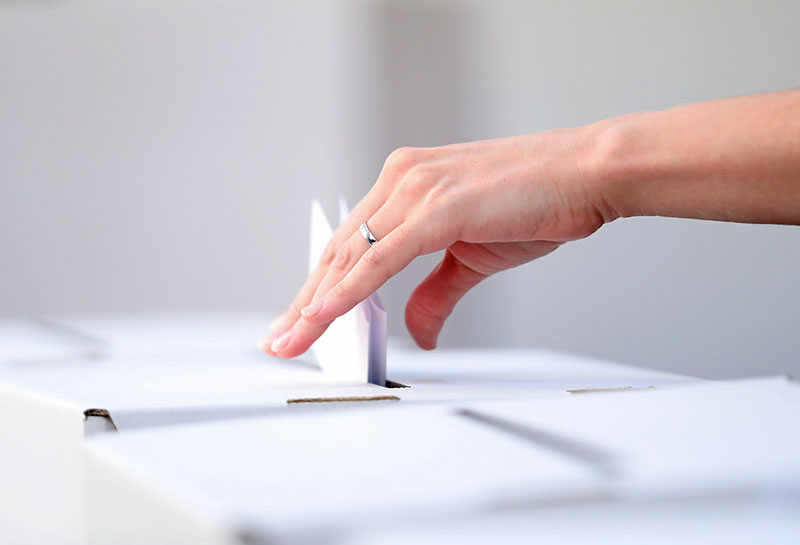 Dr. Kerry Fierstein Talks About Women's Right to Vote

CEO of Allied Physicians Group Dr. Kerry Fierstein talks about how women who fought for the right to vote paved the wave for women of the future. "I'm thankful for all those women back then, and since then, that have fought for my rights and my place in the world," says Fierstein. 

View Video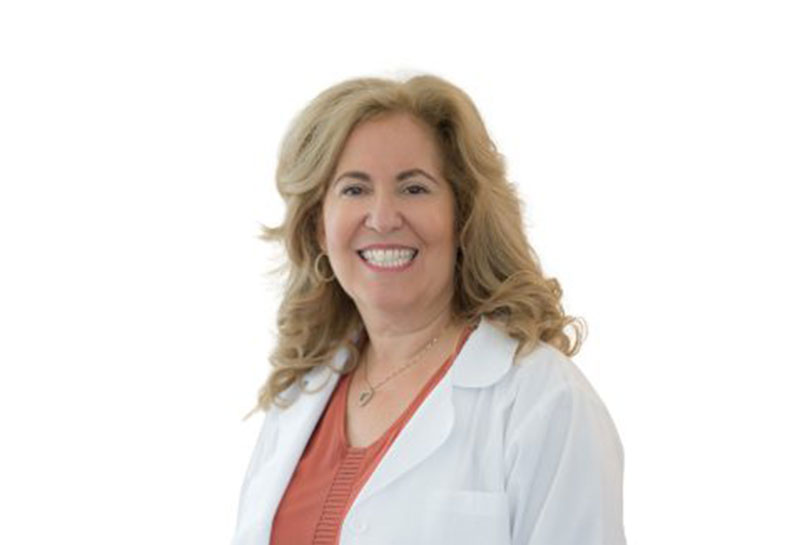 Allied Physicians Group and Adjuvant.Health names CEO
Dr. Kerry Frommer Fierstein named CEO of Allied Physicians Group and Adjuvant.Health
Following Recommended Vaccination Schedules
Well visits and vaccinations are essential for good health. Recommended vaccination schedules help avoid vaccine-preventable diseases from coming back.
Dr. Janice Montague talks about Kawasaki Diseases
After examining and testing telemedicine services, Allied Physicians Group has selected Anytime Pediatrics as their partner.
AI Seen as Next Frontier for Patient­-Provider Texting
Patients seem to prefer text messages to help them remember appointments among other things and AI is seen as a way to automate them.
Allied Physicians Group Partners with Anytime Pediatrics
News12 Westchester talks to Dr. Janice Montague of Allied Physicians Group about Kawasaki Disease.
Dr. Shaer of Allied Physicians Group to be Honored
Long Island Children's Choir to recognize Dr. Jennifer Shaer of Melville-headquartered Allied Physicians Group.