Physician Coaching
Whether you are looking to evolve and grow in your career, develop as a leader, make a change, manage your stress, or improve your well-being, a physician coach can help.
About the Coach: Jennifer Shaer, MD ​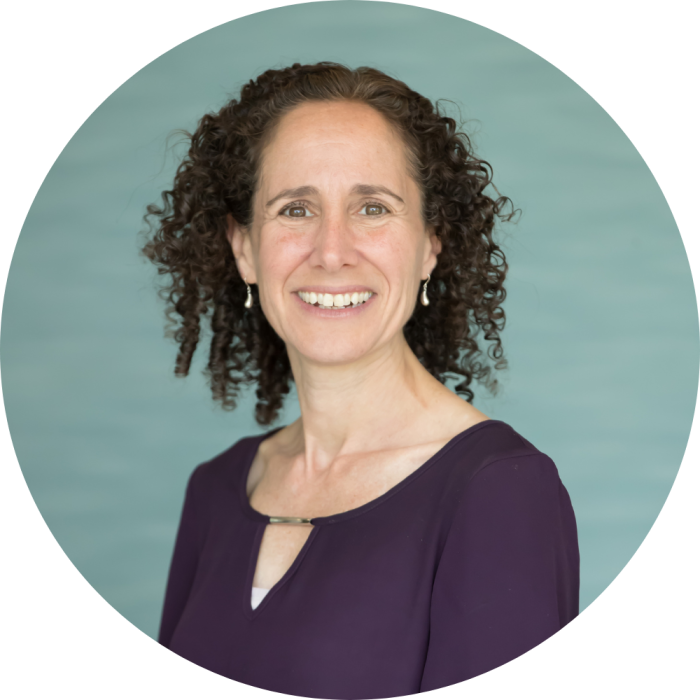 Dr. Jennifer Shaer is a pediatrician, the Chief Medical Officer of Allied Physicians Group, and a certified executive and life coach.  In addition to general pediatrics, she spends much of her time coaching parents and patients on healthy habits, behavior, mental health, and breastfeeding.   Dr. Shaer believes strongly in harnessing the power of the mind to maximize health and well-being and spends much of her time empowering teens, parents, and fellow physicians to step up and live their best life.
Dr. Shaer is a graduate of Mount Sinai School of Medicine. She completed her pediatrics residency at Albert Einstein/ Montefiore Medical Center and was chief resident at Jacobi Medical Center. Dr. Shaer is a board-certified pediatrician, a certified executive and life coach, an International Board Certified Lactation Consultant and a fellow of the Academy of Breastfeeding Medicine. She is a practicing partner at Peconic Pediatrics in Riverhead & Southold, New York. Dr. Shaer also serves as the Chief Medical Officer at Allied Physicians Group, a primary care independent physician group with over 30 locations throughout the New York metropolitan area, and is on the Board of Directors of Allied Foundation. 
In her free time, she enjoys yoga, meditation, reading, hiking, nature, and spending time with her husband, three children, and dog.
Watch Dr. Shaer's 5 Strategies to turn Survive into Thrive:
Schedule a free session with Dr. Shaer to see if coaching is right for you!